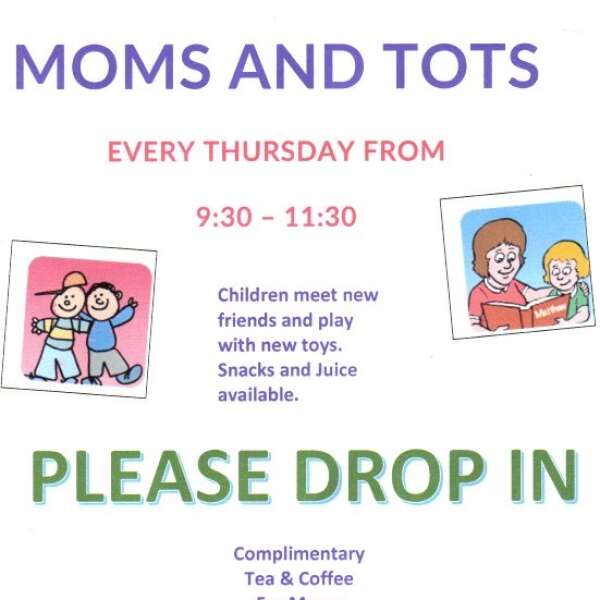 A Fun Time for All Kids
Another place for children to socialize with new friends and Moms to relax while they watch their children grow. Hope you can drop in.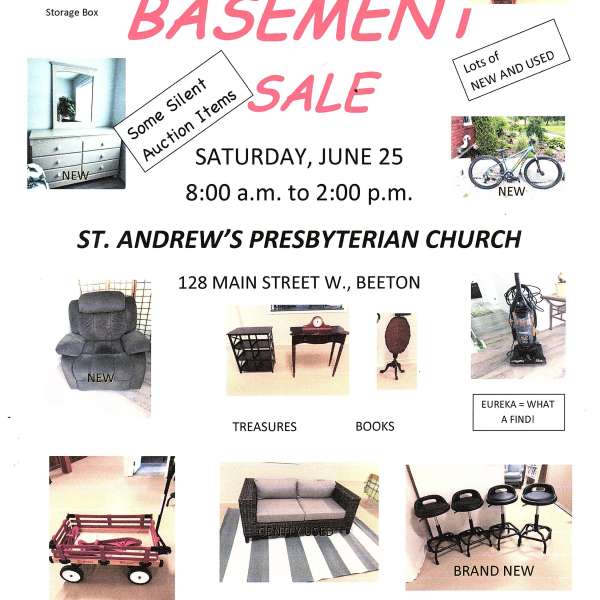 A SALE IN OUR BASEMENT ON JUNE 25, 2022
This is the first event we are hosting for the 2022 calendar year. Masks are optional; however, we will take attendance in the event we need to contact you about possible exposure to COVID. Please remember to use the hand sanitizer when you come in. We're looking forward to a fun day with lots of treasures found.