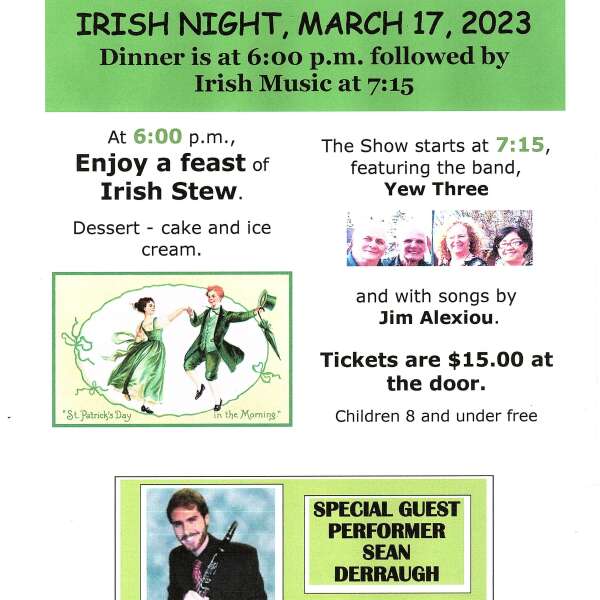 Irish Night, 2023
Finally, after too many years, we are again opening for some community events. Irish Night is always a good time and we hope you will come with your family and sing along to the good Irish songs we love. See you there.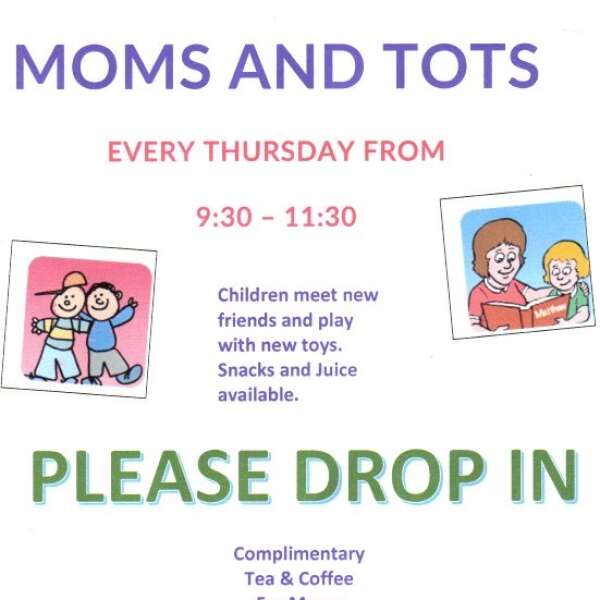 A Fun Time for All Kids
Another place for children to socialize with new friends and Moms to relax while they watch their children grow. Hope you can drop in.